WELCOME TO TROYCE GATEWOOD & PARTNERS MOVIE NIGHTS!
Frederick, Maryland's Premiere Drive-in Experience!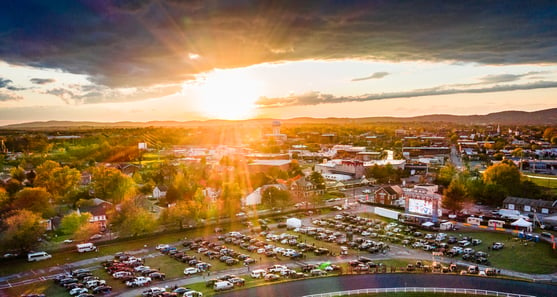 THANK YOU FOR A WONDERFUL 2021 AT THE DRIVE-IN!
We are currently closed for the season. Follow our site for updates on possible future showings!

$1 PER TICKET IS DONATED TO TGPGIVES
TGP Gives was founded on the mission to better our community through acts of kindness and generosity.
Our aim is to extend and impart the significance of giving in the communities we call home. Whether we are building a neighborhood playground or providing lunches to local businesses, we care deeply about the public in which we serve. If you are interested in more information on how you can create an impact in your community, contact us at care@troycegatewood.com
THANK YOU TO OUR SPONSORS!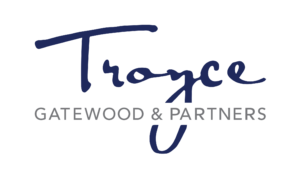 We are a real estate team that provides exceptional, methodical, and meticulous service to our clients in every aspect of the real estate sale or purchase. Our real estate successes serve as a launch pad and supports our devotion to the communities in which we serve.
OUR MISSION:
To serve our clients at the highest-level regarding buying, selling, or investing in real estate so that we may affect positive growth and change in our community.