Rent Our Backline
All the things; all the best things
We have a wide range of rentable top-of-the-line musical instruments, microphones, pedals, reference monitors, and more. They're serviced often and always ready to go. When your tour or show is in the Washington, D.C. or Maryland area, look us up. We can get rock solid backline equipment to you in no time.

We can even set up a mobile green room if you need it—complete with all the essentials. Constructing on-the-spot seating areas, dining rooms, and make-up stations is no problem for our team.

If you don't see the brand or backline item that you need listed below, just ask! We're always updating our inventory.
Drums
Availability
DW
LUDWIG
PAISTE
PEARL
REMO
SABIAN
TAMA
YAMAHA
ZILDJIAN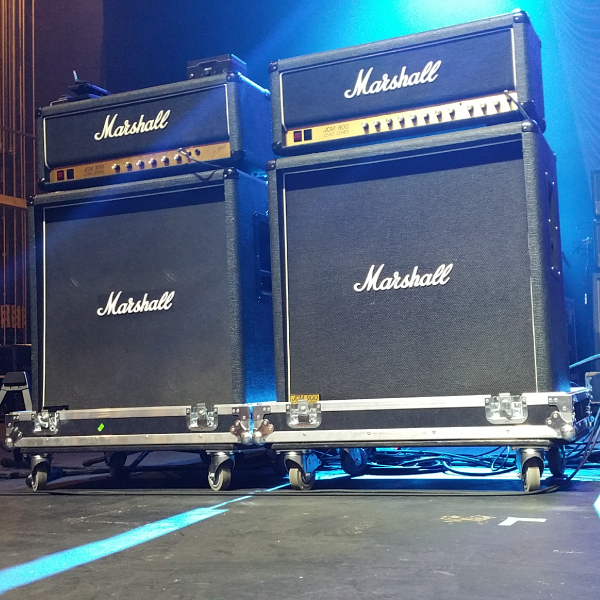 Guitar Amps
Availability
FENDER
MARSHALL
MESA BOOGIE
ORANGE
PRS
ROLAND
VOX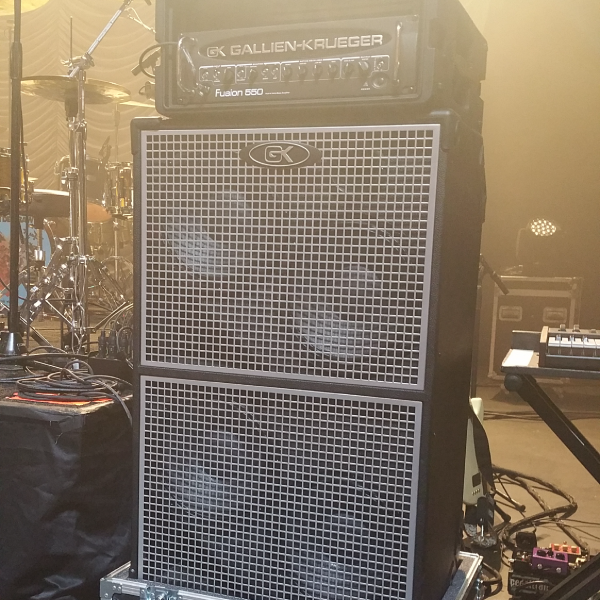 Bass Amps
Availability
TC ELECTRONICS
AMPEG
DAVID EDEN
FENDER
GALIEN KRUGER
MESA BOOGIE
SWR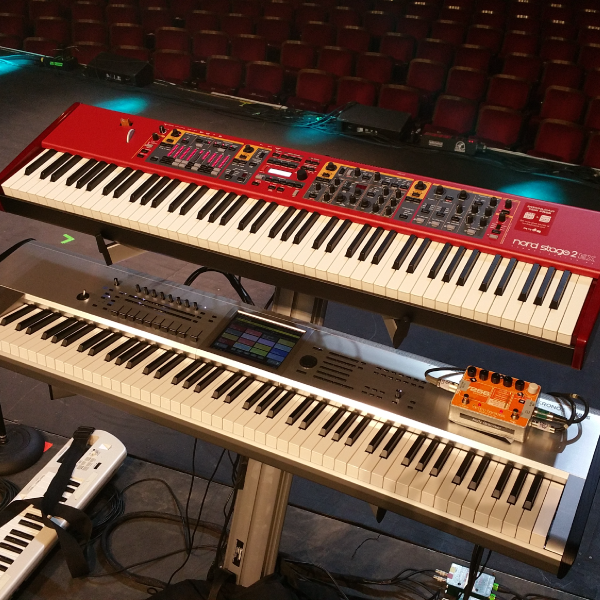 Keyboards
Availability
FENDER RHODES
HAMMOND
HAMMOND B3
HAMMOND C3
KORG
LESLIE 122
NORD
ROLAND
MOOG
YAMAHA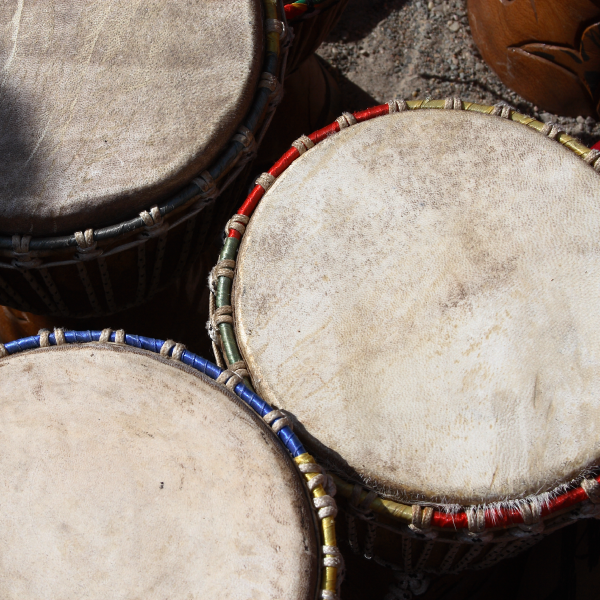 Perc
Availability
BONGOS
CONGOS
REMO
TIMBALES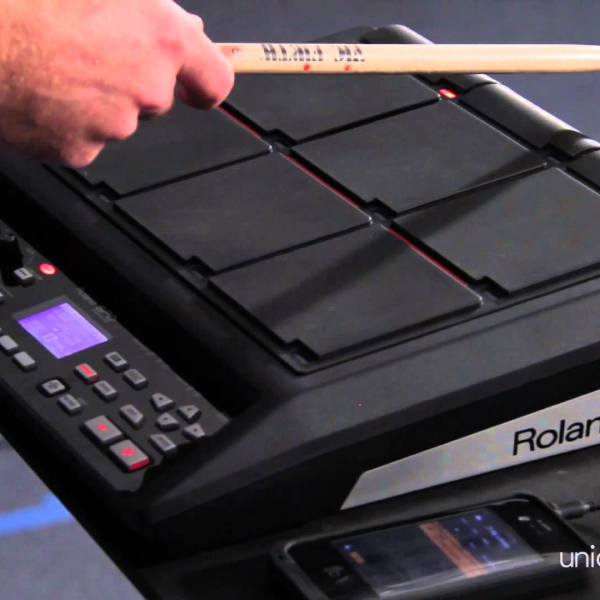 Misc
Availability
EVANS DRUMHEADS
MEINL CYMBALS
PAISTE CYMBALS
REMO DRUM HEADS
ROLAND SPDX
ROLAND TRIGGER UNITS
SABIAN CYMBALS
ZILDJIAN CYMBALS
DJ Gear
Availability
PIONEER CDJ2000 NEXUS
PIONEER CDJ2000 NXS2
PIONEER DJM2000 NEXUS
PIONEER DJM800
PIONEER DJM900 NEXUS
PIONEER DJM900 NXS2
RANE 62
RANE SL2 SERATO
RANE SL3 SERATO
RANE SL4 SERATO
RANE TT-57
TECHNICS 1200 TURN TABLES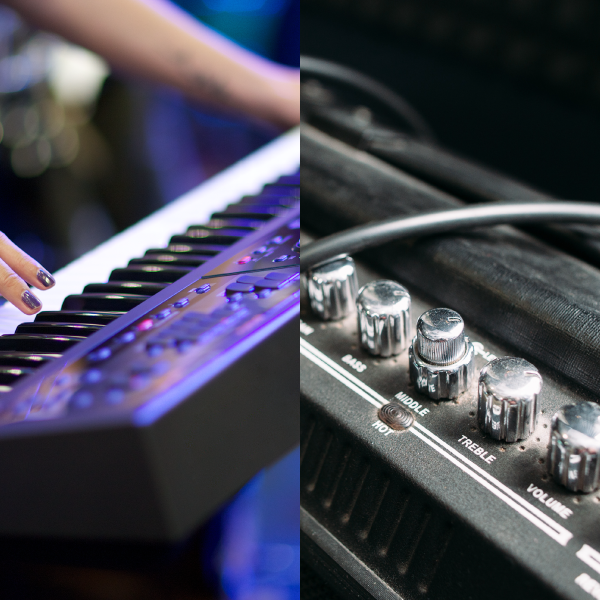 Just Ask
Availability
Don't see the brand or backline you're looking for? Just ask! We're always updating this list.