Hit the road with our full-service touring packages for regional, national, and international events. Our knowledgeable professionals serve as your single point of contact throughout the tour. Our on-site team oversees all technical aspects of audio, lighting, video, backline equipment, and logistical planning. Whether you are playing clubs, theaters, arenas or stadiums, having access to our full range of services, will make certain that your touring experience will be seamless. Your event is our reputation and our reputation speaks for itself time and time again.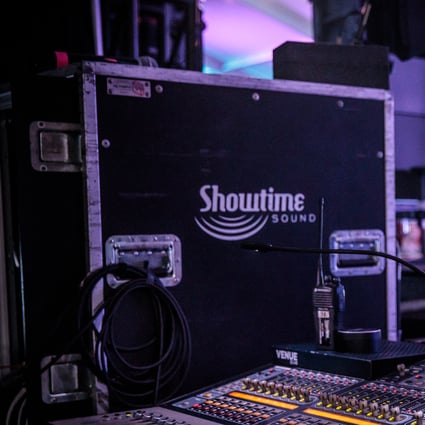 Gear Packs
Showtime puts together equipment packs that are packaged, designed, and consolidated for cost-effective transportation and load in & out time.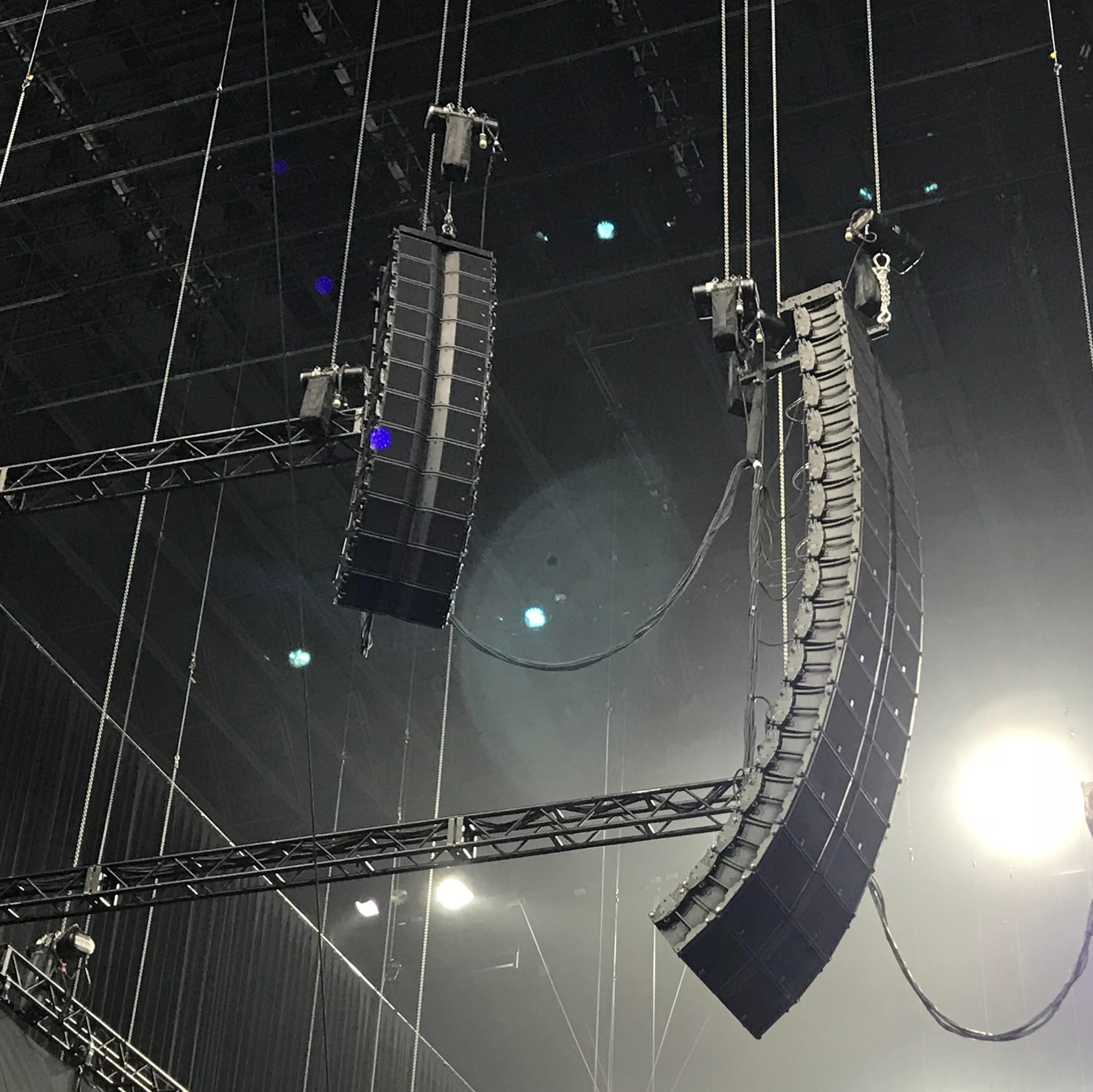 Audio
By meeting the precise needs of any venue, our custom sound systems amplify, in clarity, every word, downbeat, sub drop, guitar solo and cymbal crash.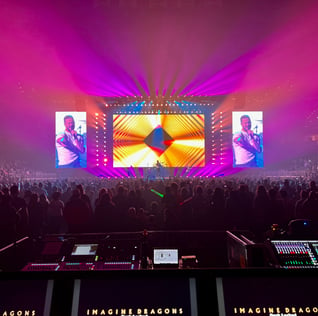 Lighting
We don't just provide proper stage illumination. We produce an artistic endeavor that delivers impact, emotion, intensity, form, and color to magnify the audience's experience.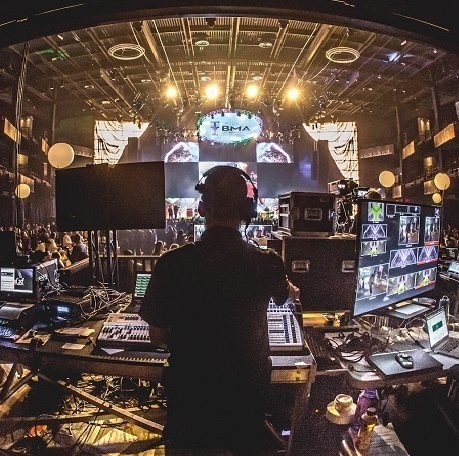 Crew
Our crews are hard-working, passionate, and experienced. This combination saves you time and money.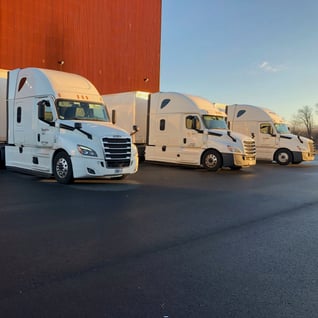 Transportation
We understand the intricate challenges of moving a tour crew and gear from venue to venue. Our trucks and buses ensure timely and safe delivery night after night.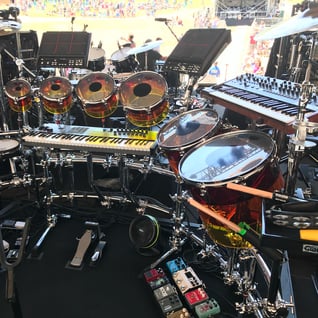 Backline
Because every event comes with its own set of unique needs, we provide a wide range of backline rentals including amps, keyboards, DJ equipment, guitars, drums, and much more.