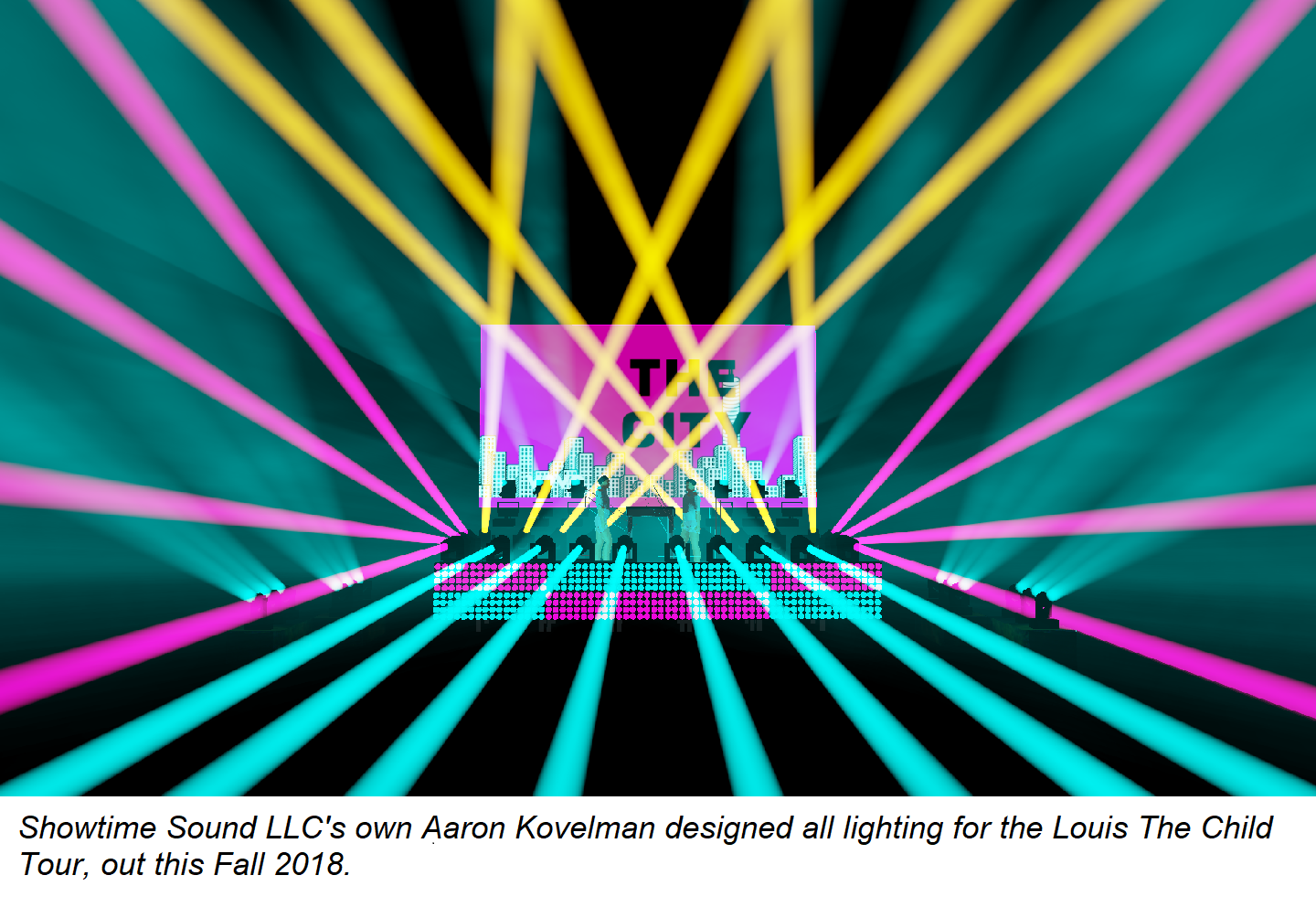 We are excited to announce the expansion our Lighting Department here at Showtime Sound LLC!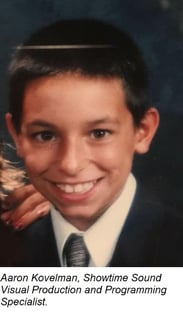 Aaron Kovelman has joined the Showtime team as our new Visual Production and Programming Specialist.
Aaron brings with him years of experience in programming, pre-visualization, production, and, of course, event execution. These skills, along with his imaginative ideas, unending passion, and meticulous nature, ensure our clients will receive stunning visual creations that exceed expectations.
Aaron was brought on by Brett Angstadt, our Lighting Department Manager. Stemming from a concert touring background and bringing an innovative and artistic slant to the Showtime team, Brett designs lighting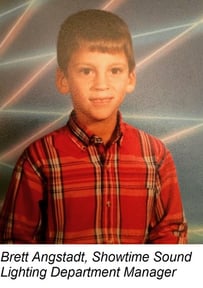 and video productions to give clients events a fresh look and feel. By combining the ability to help clients realize their visions, and adapting to any situation, Brett has created a seamless bridge between simply lighting an event and immersing the audience in a sensory experience.
Brett explains it best by noting, "We utilize Vectorworks Spotlight and Vision to design and share ideas with clients that help them see their event before it starts. This is followed by detailed plots and paperwork to ensure everything goes together smoothly and efficiently when we get onsite. It's always rewarding when a plan comes together!"

Rounding out the lighting team, we have Zack Bunner, our Lighting Production Specialist. Zack has toured across the world (USA and over the pond 30+ countries 5 continents) as an Lighting Director and ME, with R&B artists, and some of the highest grossing comedians to ever live.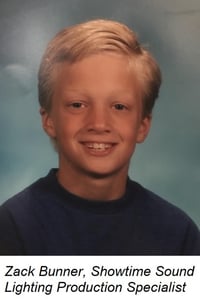 He has even been the lighting director for a Netflix Special, Louis CK: 2017, and was the Lighting Director for 4 sold out shows at Madison Square Garden. Zack's abilities allow him to program, build, lead, rig, and help design any show, any size, anywhere.
Lighting has become the next level of innovation and style in the live entertainment industry. We are thrilled with these skilled additions to our Showtime family. As your total event production solutions team, Showtime Sound LLC is proud to continue our tradition of bringing the best of the best for Touring and Festivals, along with Corporate and Private Events of any size. Bright on!