July, 2023
Showtime Vice President, Shawn Hocherl, was featured in July's installment of Voyage Baltimore. This online publication focuses on Baltimore's most inspiring stories. Shawn discusses the early days of Showtime, our dedicated team creating a sense of community during the pandemic, and how Showtime is now stronger than ever. Thank you, Voyage Baltimore, for the piece!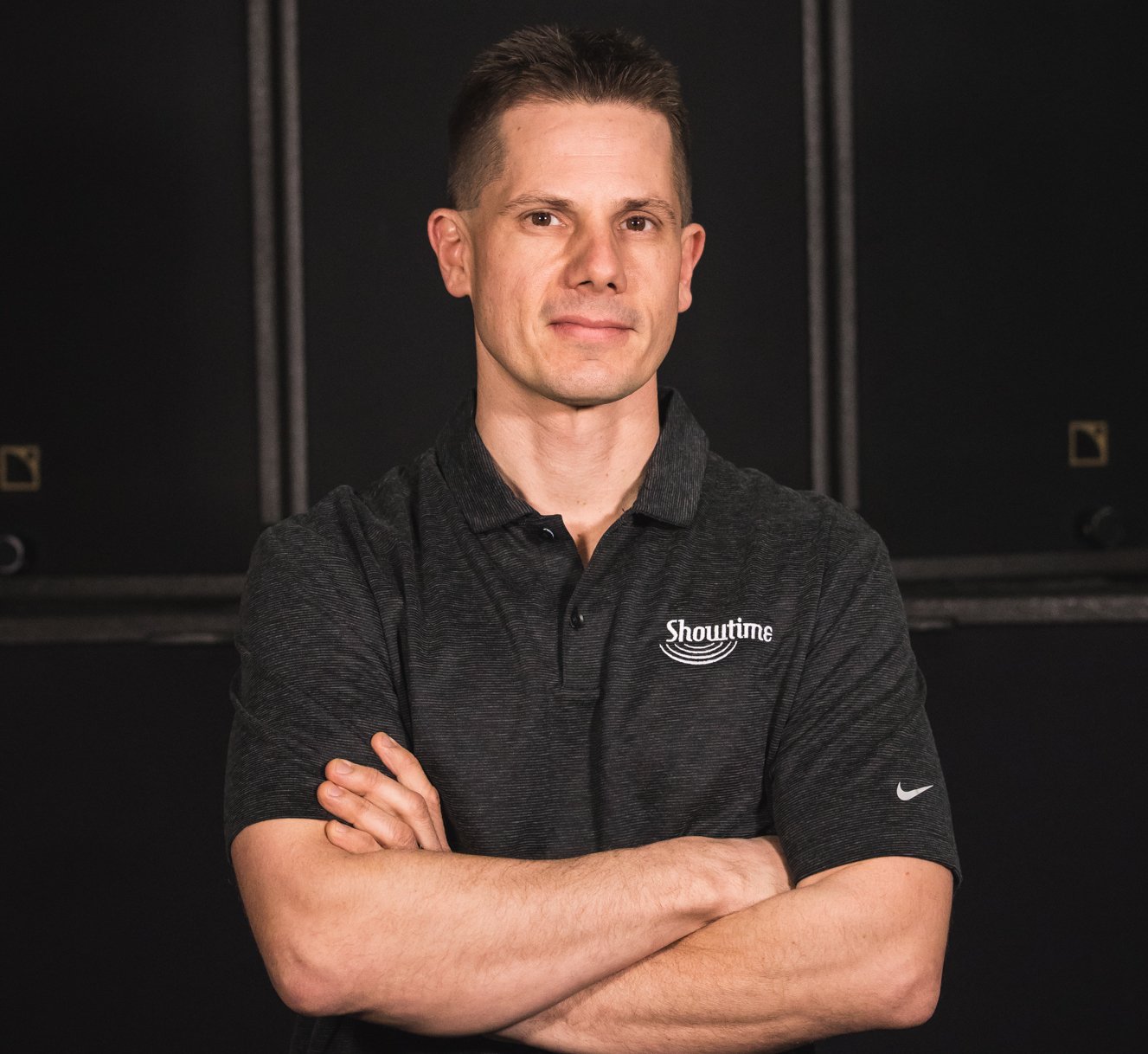 Meet Shawn Hocherl of Showtime Sound
Today we'd like to introduce you to Shawn Hocherl.
Hi Shawn, we'd love for you to start by introducing yourself.
Hi, I'm Shawn, Vice President and co-owner of Showtime Sound LLC. Showtime Sound LLC was founded in 2006. I met my co-founder, Scott Tydings, through live performances when my band was touring. Scott provided production services such as audio and lighting for our group. When I decided to leave drumming professionally, I joined forces with Scott to create Showtime Sound LLC.
We saw a need for high-end event production services based in the Maryland area. Our business rapidly grew into a festival, touring, private, and corporate event service. Showtime Sound now produces Audio, Video, Lighting, Staging, and Backline for tours and events around the world.
Can you talk to us a bit about the challenges and lessons you've learned along the way? Looking back would you say it's been easy or smooth in retrospect?
Nothing is smooth in running a business ever. There will always be up and downs. Your sacrifices to move the business forward take a toll, but it's all worth it in the end.
As you know, we're big fans of Showtime Sound LLC. For our readers who might not be as familiar what can you tell them about the brand?
Showtime is a full-service event production company located in Frederick, Maryland. We provide a full range of audio, lighting, video, staging, and backline for any size event or venue.
Our team specializes in production integration. That means we can design, build, and move your event or tour from large clubs to the touring arena to outdoor stadiums. From start to finish, we're the team to get it done.
We pride ourselves in providing and investing in the latest and best technology that the industry has to offer. Our personnel goes above and beyond to execute seamless events.
The crisis has affected us all in different ways. How has it affected you and any important lessons or epiphanies you can share with us?
We learned that you can't take any job for granted. No one ever thought something like COVID-19 would ever happen. We truly welcome and appreciate any work that comes our way.
We were fortunate enough to have dedicated employees that came up with a Showtime at the Drive-In concert series during the pandemic. We also worked with a local real estate company, Troyce Gatewood and Partners, on a drive-in movie series. Together, we created a vibe and sense of community that was not there before.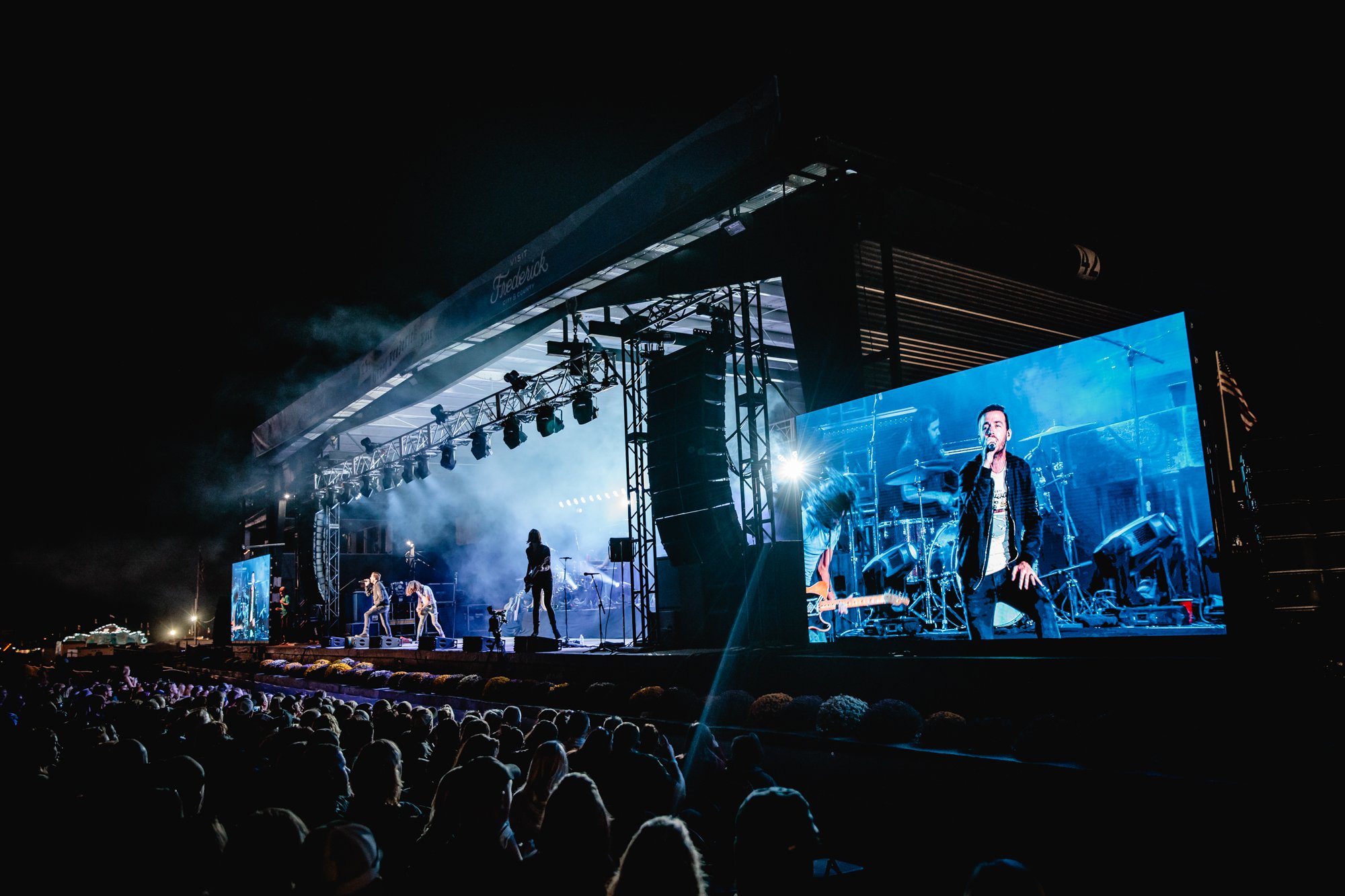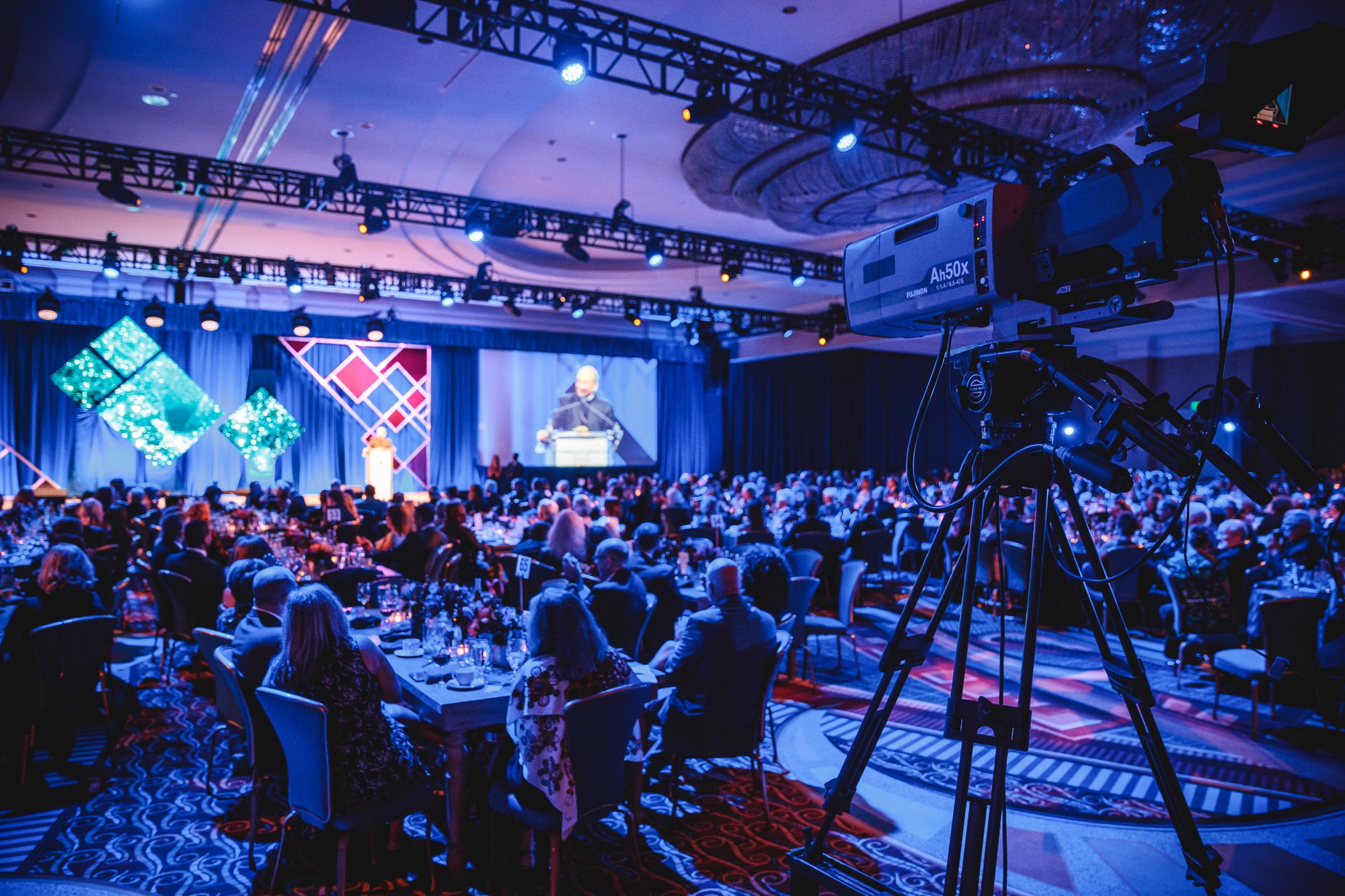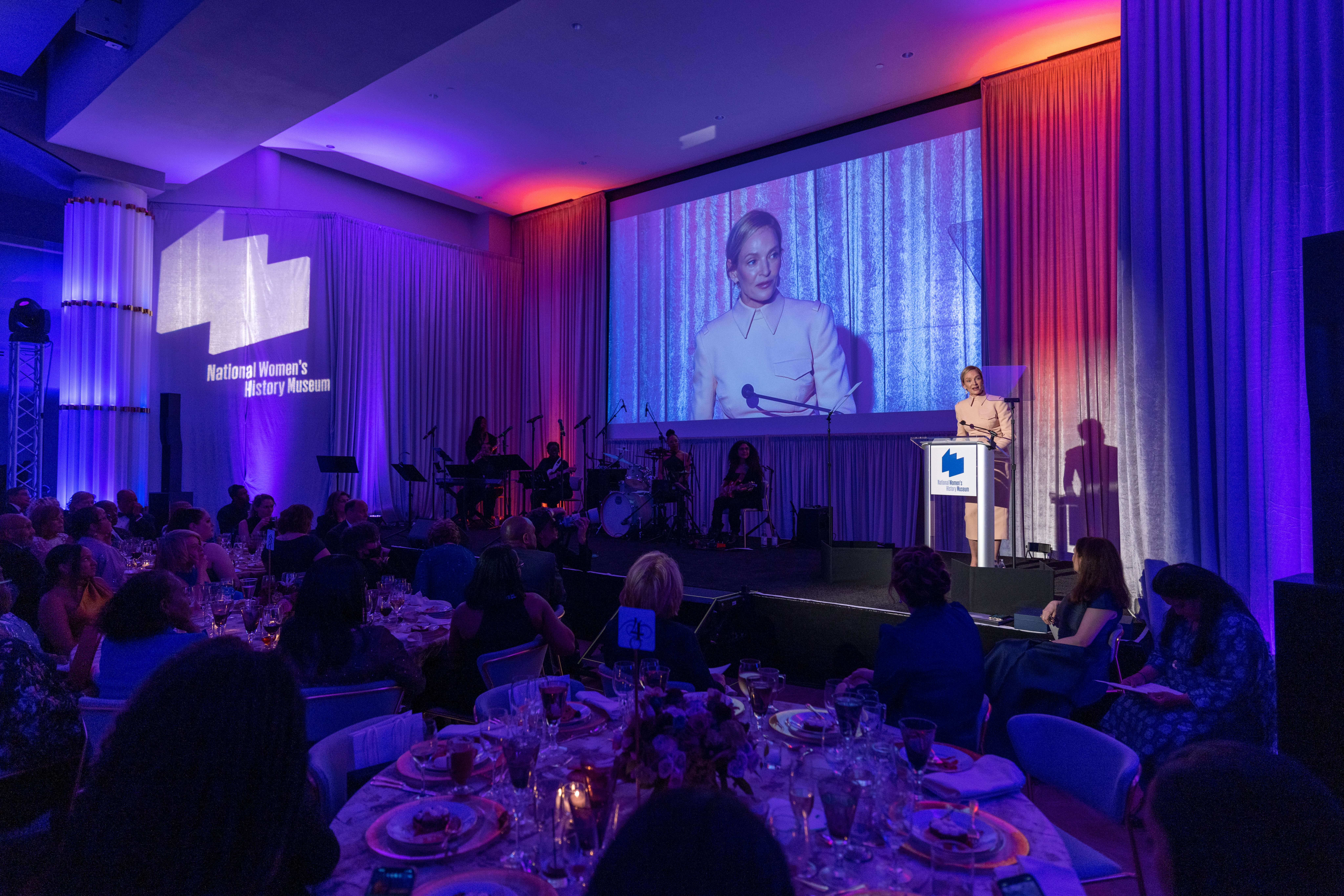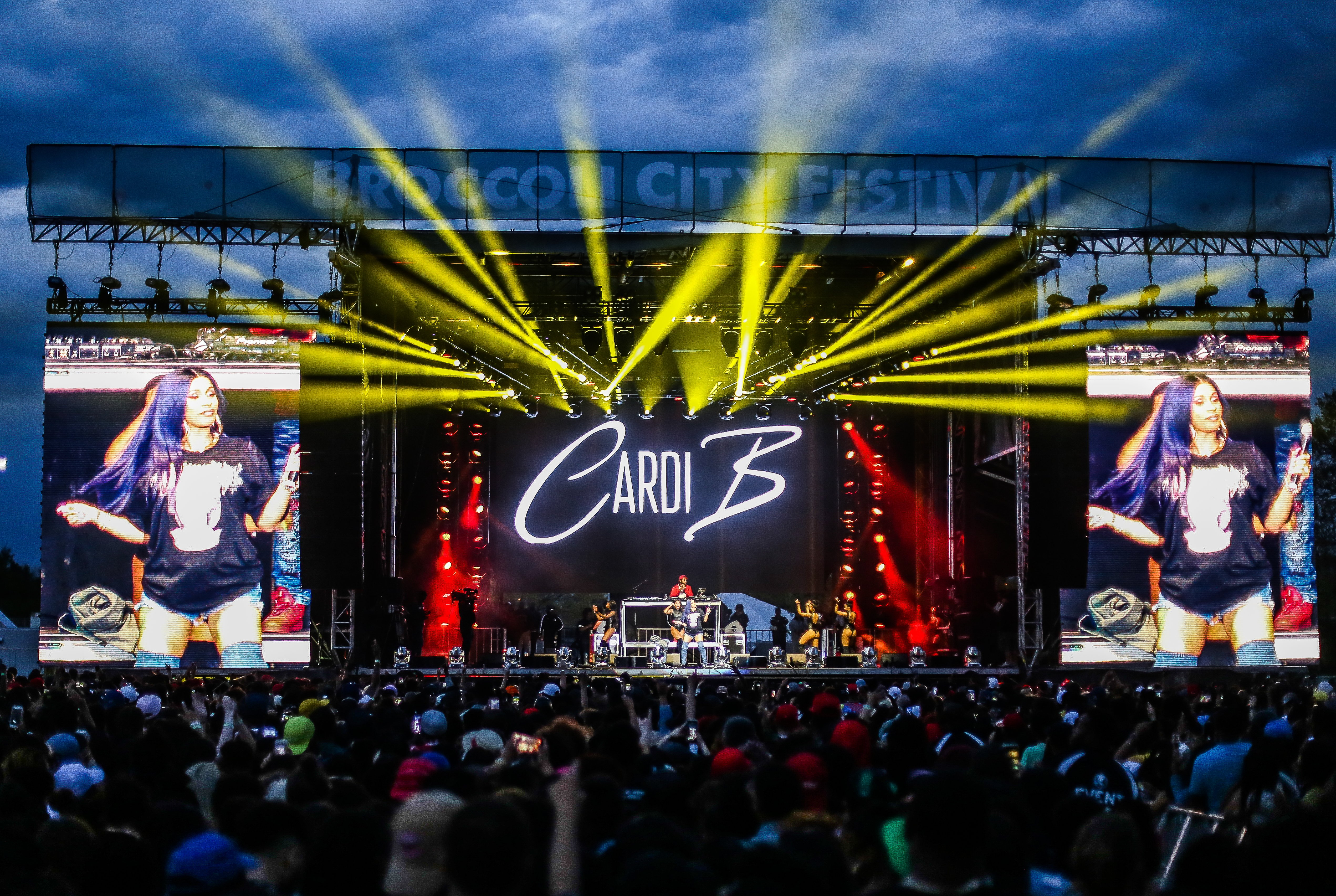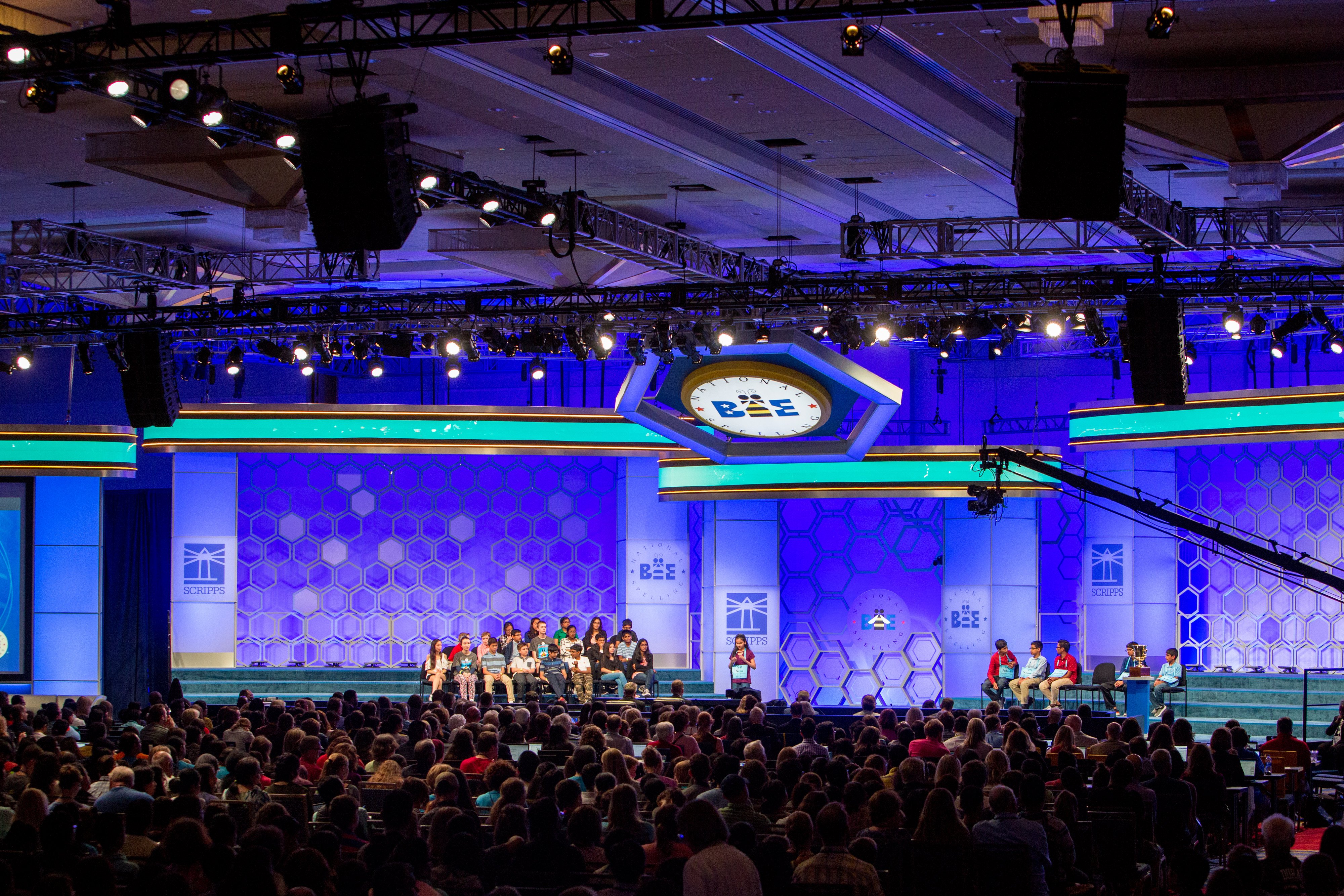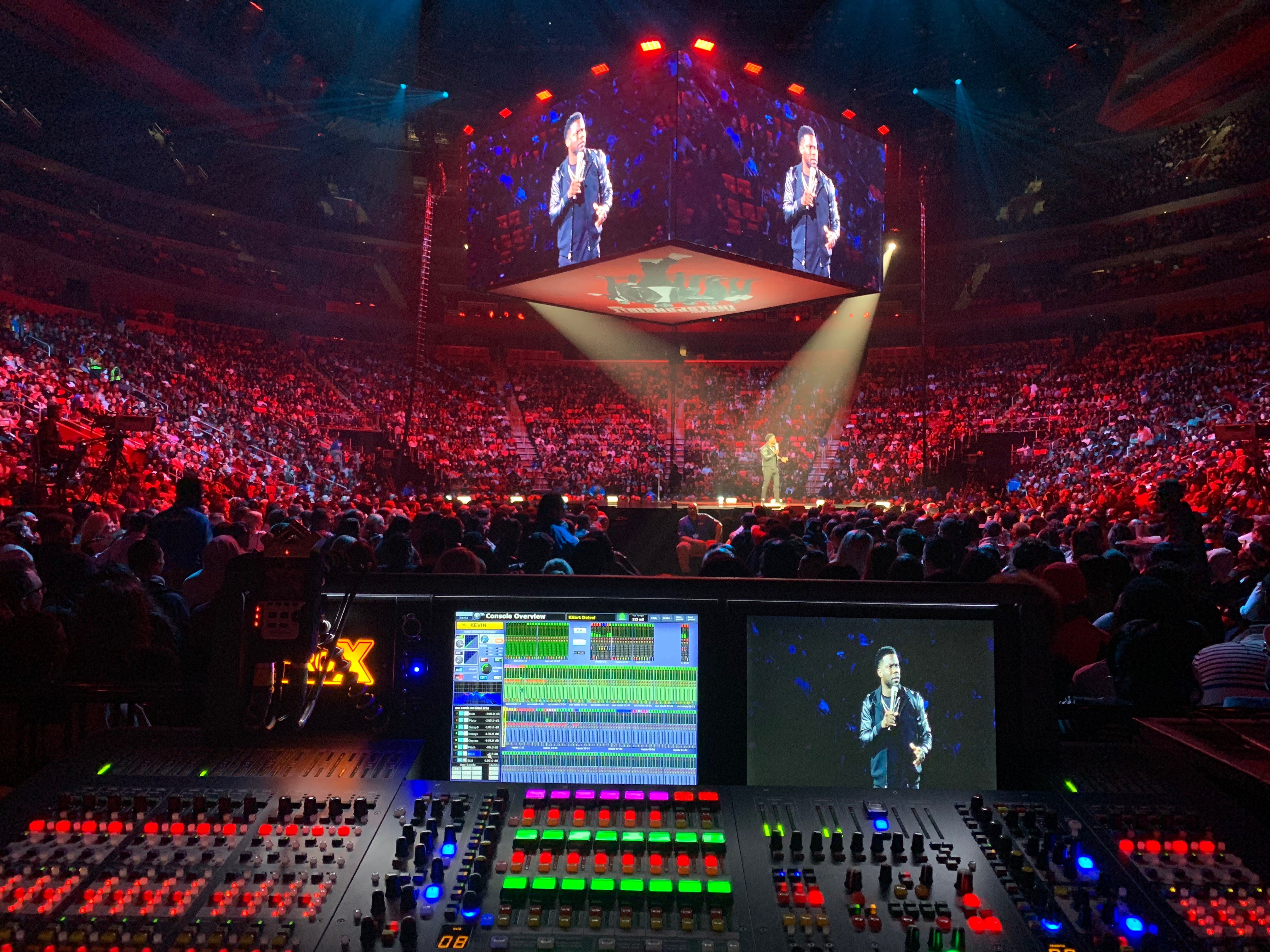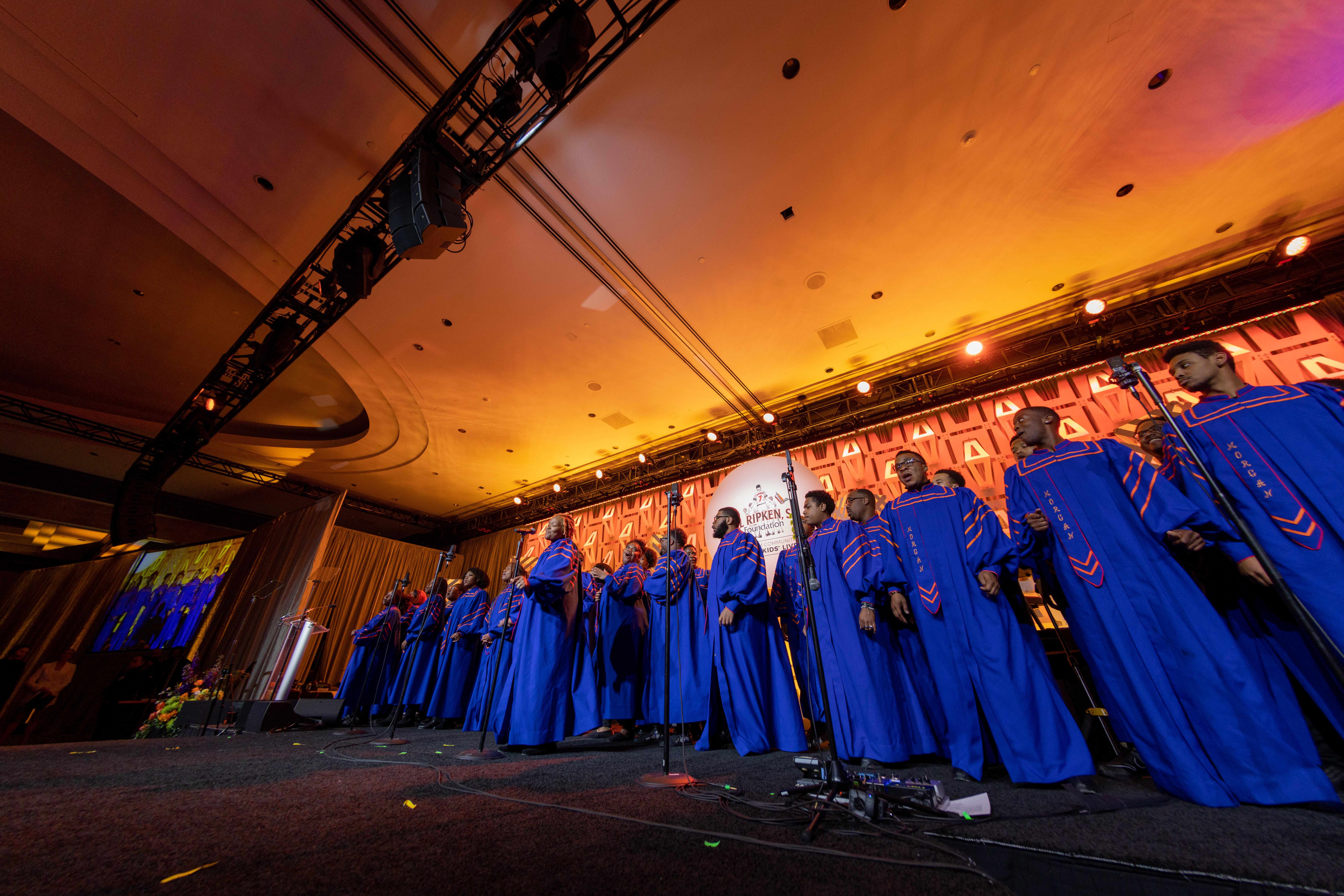 *Photo Credits - Shawn Hocherl - Liz Peterson, Lanco at The Great Frederick Fair – Liz Peterson, Annual Archdiocesan Gala – Liz Peterson, Uma Thurman at National Women's History Museum – Pete Redel, Cardi B at Broccoli City Fest – Jeff Meyers, Scripps National Spelling Bee – Pete Redel, Kevin Hart Tour – Scott Tydings, and Morgan State Choir at the Cal Ripken, Sr. Foundation's Aspire Gala – Pete Redel.
*Original Article can be found at https://voyagebaltimore.com/interview/meet-shawn-hocherl-of-showtime-sound-llc/?fbclid=IwAR0IhZ_QDJUtPlnmErJLPfXET7co8YX0e_4w4dRf9u_7aKqBRBztjC7RO7o